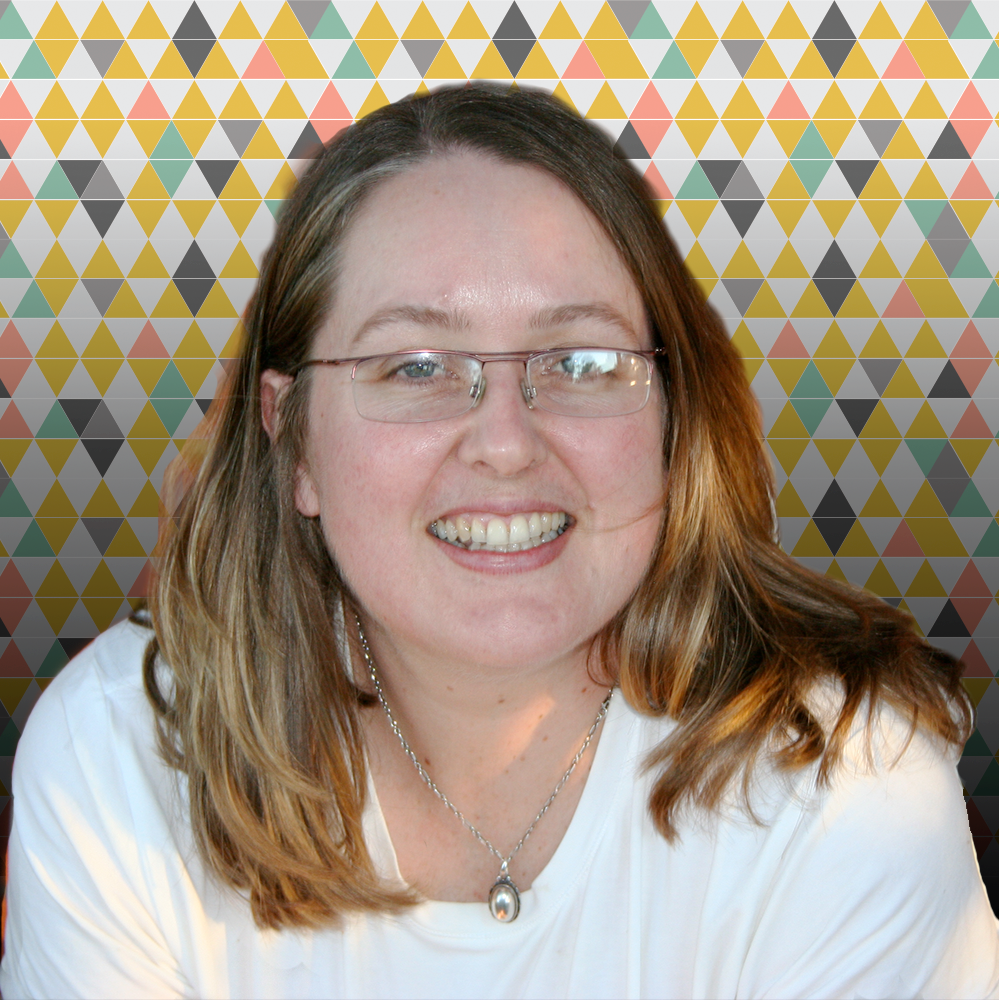 About me
Crimson Pear is a story of love and evolution, but it's not a love story (sorry to disappoint). A story started by a geeky girl (that's me – Libby) with a love of coding and beautiful design, who believed that the two could coexist. She set out on a journey to remove the mystery to web site development, empower her customers to be self sufficient and craft unique web and blog designs.
On that journey she rediscoverd her love fabric design and decided to merge all these loves together into surface pattern design. She's still trying to figure out how to inject beautiful code into this.
There's a very real chance she may continue to evolve and it's probably best not to remind her that she still hasn't fully explored her love of chair design.
You will find her doodling her way through meetings and commutes. Please contact her if you need a web site, a blog or just want to make sense of all the geek speak? If you want to see her work, here's some sites she prepared earlier.