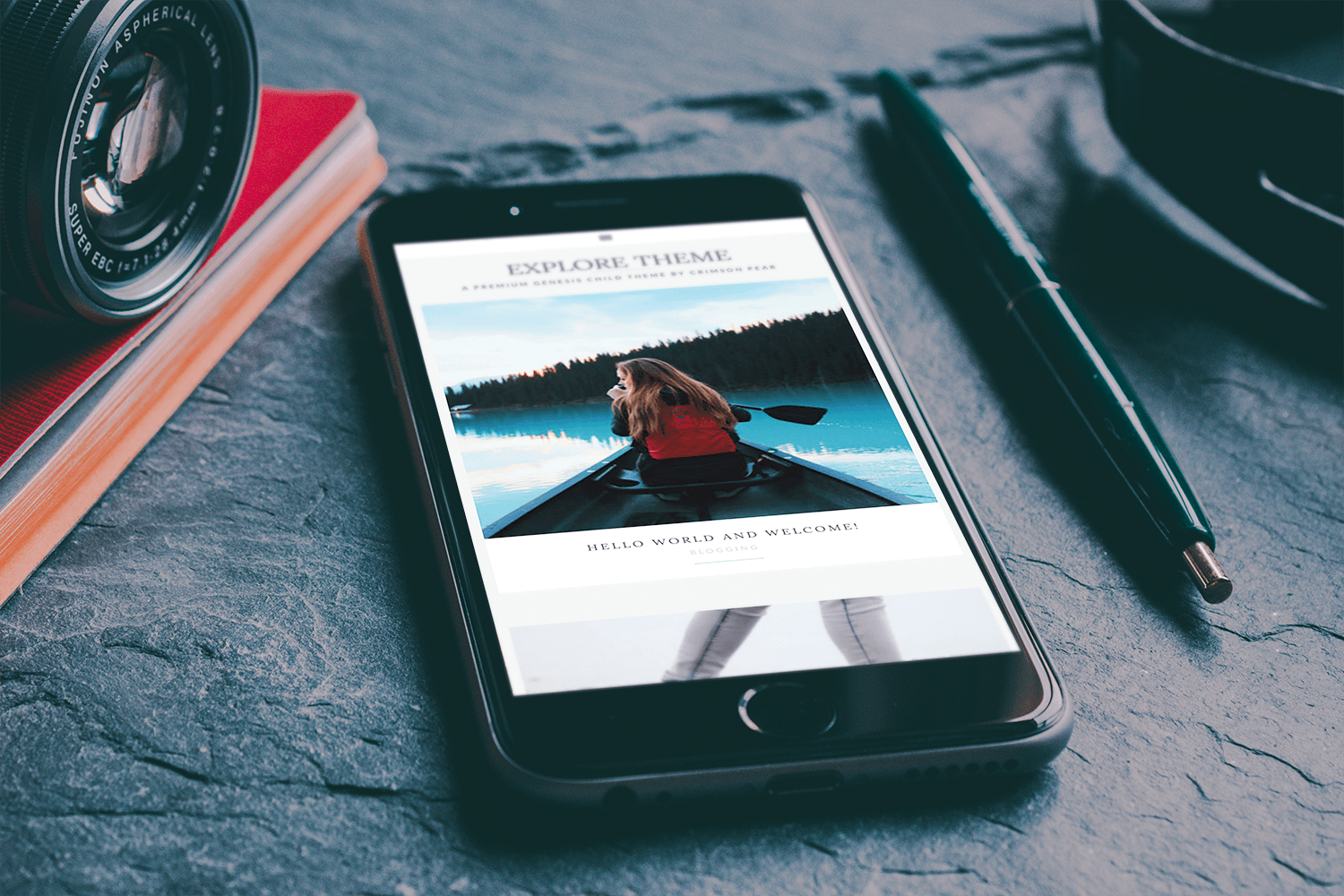 Start here
Thank you so much for purchasing Explore theme. I know you'll love it so let's get it all setup.
In this order you need to:
Unzip the download you received. It will contain explore.zip and cp-explore-widgets.wie to allow you to import the correct widgets to the widget areas.
Make sure Genesis is installed but not activated.
Install Explore theme and activate it.
Install the plugins listed to the right.
Plugins to install
Each of these links will open in a new window or tab of your browser
Signup for Explore theme updates
Even on my best coding days I may still miss something important. Like most good theme developers I will release changes to the theme and I really don't want you to miss out.
As the proud owner of the Explore theme you will receive updates via email as long as you sign up below. These are the only emails you will receive and I hope they won't come to you too often.
Continue setup
Enter the password you received with your order to continue with the rest of your theme setup.